The Online and Offline business World Has Gone Mad!
Personal brands, chatbots, funnels, direct mail, ads, shopify, email, podcasts, webinars, snail mail, Facebook, Instagram, Youtube, Pinterest, livestreams, billboards, video, ecom, seo, content…
Sheesh! All this madness is just doing your head in. Where to start where to end, when building or growing your business.
Finally there's a proven and clear path
It  will take you from total overwhelm, frustration and information overload to a predictable and dependable system for generating more prospects and customers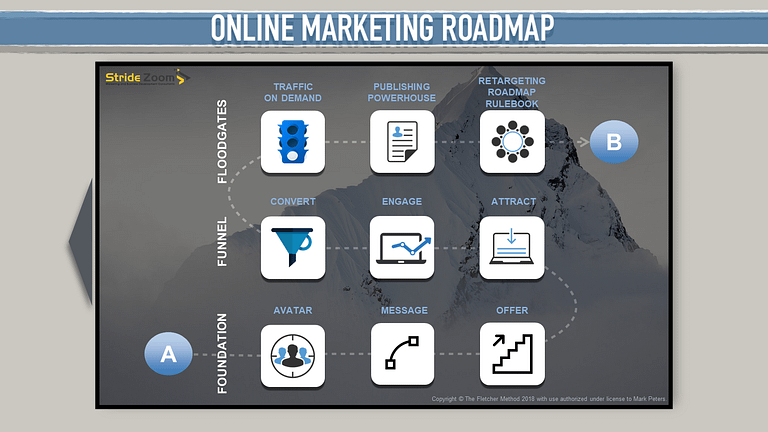 There Are 3 Critical Stages You Need To Do...

Master these little known stages and gain more leads, clients and live the lifestyle of your choosing.
Master these little known stages to generate leads and clients without any marketing and out of pockets expenses.
Master these little known stages to quickly & easily diagnose and solve your customers problems and challenges.
Master these little known stages to get your ideal customers to gladly pay you your asking price… without fear, fumbling or failure!
This isn't just my system, this is the exact 3 stages that many of the worlds most successful businesses get right, to scale up to 7 figures and beyond
If you're turning over $10,000 or more a month in your business and want to learn more about this complete system schedule a call now so you can see how this applies to your business. 
20 minute discovery call. Zero cost. No obligation.
Liam From Willetton Plumbing & Gas
"Mark is a genuine business consultant–he's taught me more about growing a business than just about any other source I can think of . When I have a particularly difficult problem, he's the one I go to first. I trust him, I admire him, his advice ALWAYS works for me, and, if you're trying to grow a business, I HIGHLY recommend him."
This site is not a part of the Facebook website or Facebook Inc. Additionally, this site is not endorsed byFacebook in any way. FACEBOOK is a trademark of FACEBOOK, Inc.
 ©2018 StrideZoom.com | All Rights Reserved |
Privacy Policy
|
Terms and Conditions
using these references for example purposes only. Your results will vary and depend on many factors …including but not limited to your background, experience, and work ethic. All business entails risk as well as massive and consistent effort and action. If you're not willing to accept that, please DO NOT register for this training or strategy call.
Legal Disclaimer: Every effort has been made to accurately represent our program and its potential. The testimonials and examples used are exceptional results, don't apply to the average attendee/purchaser and are not intended to represent or guarantee that anyone will achieve the same or similar results. Each individual's success depends on his or her background, dedication, desire, and motivation. As with any business endeavor, there is an inherent risk of loss of capital and there is no guarantee that you will earn any money.